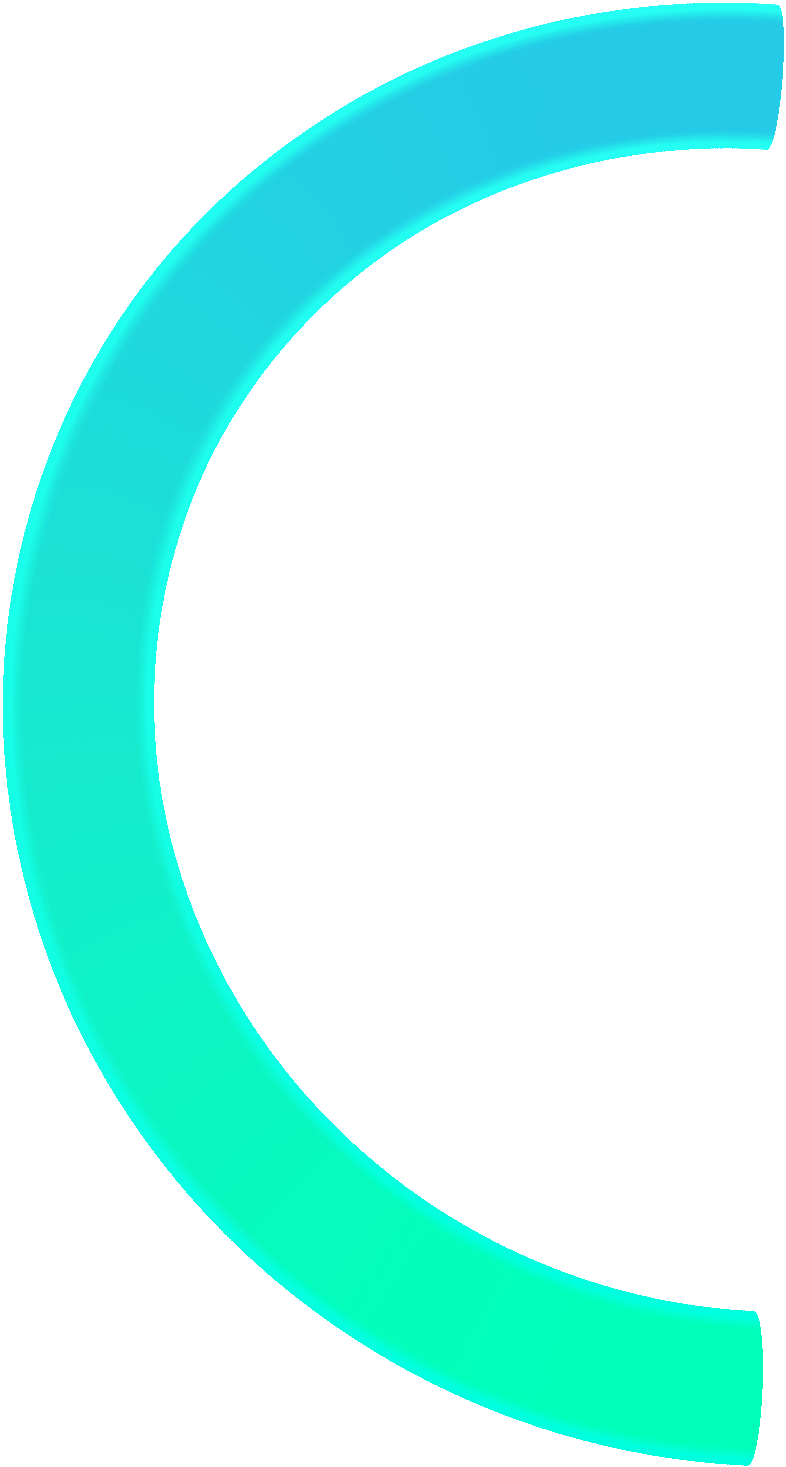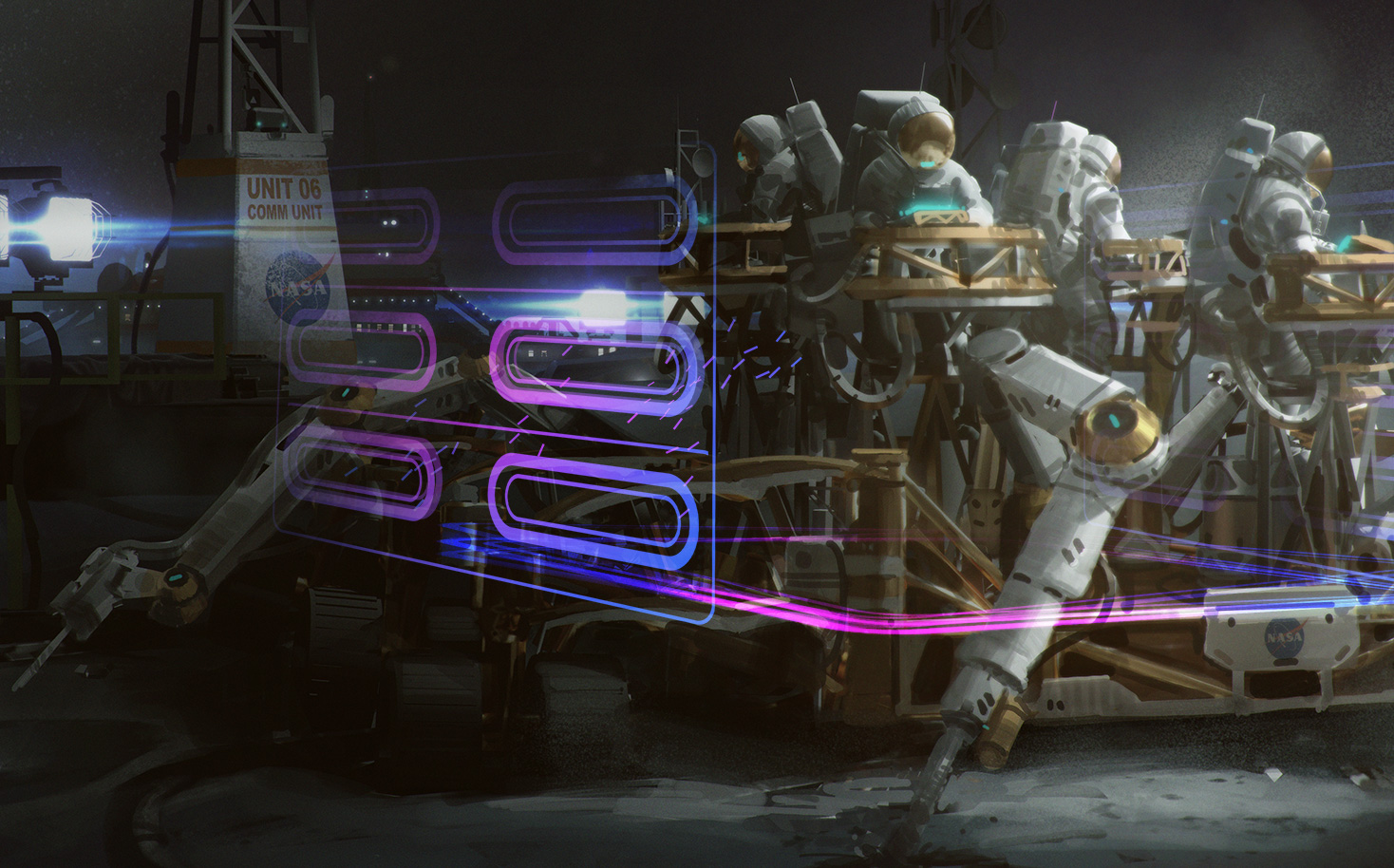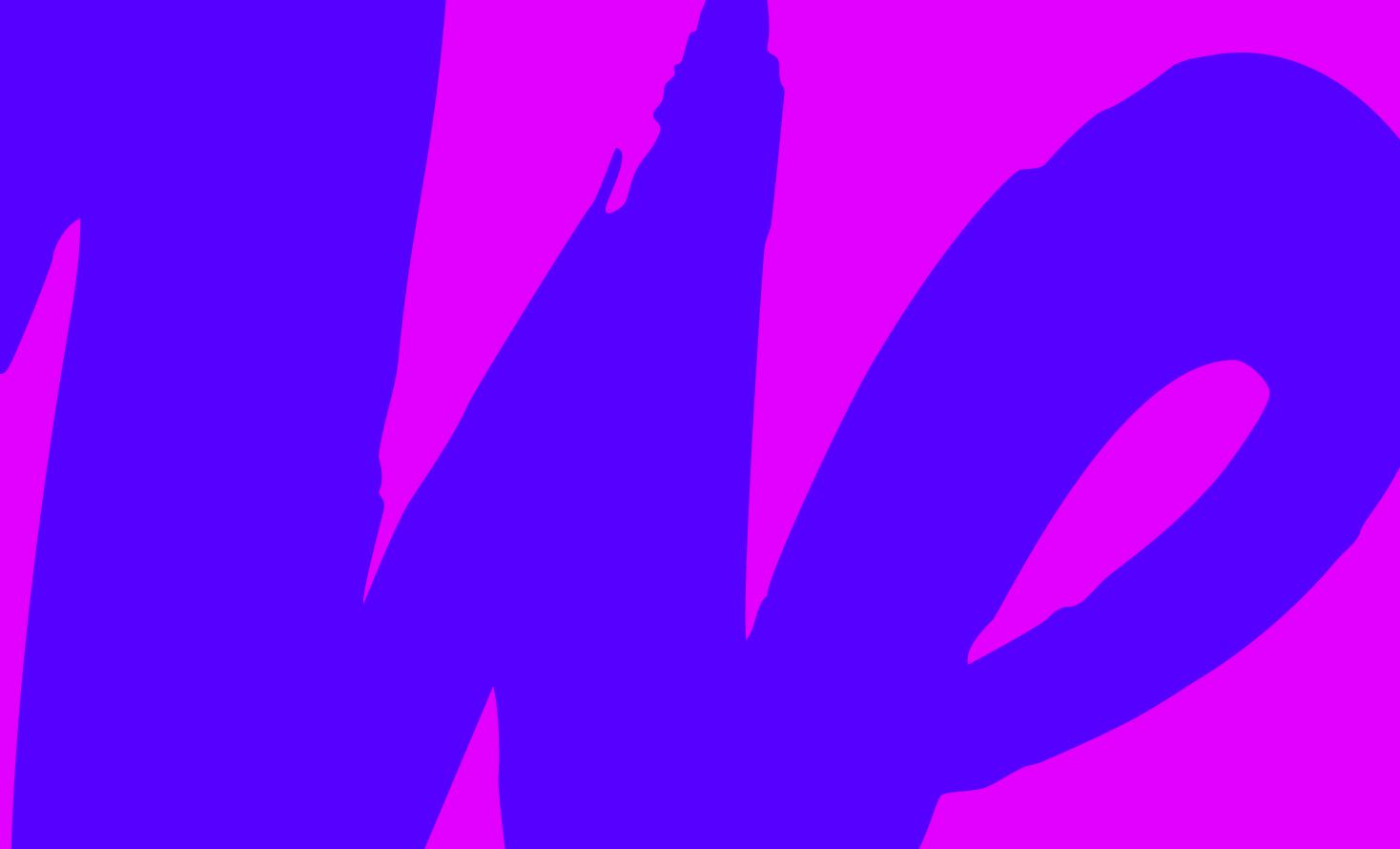 A Cosmos of Opportunity
The Hyperdeck offers a cosmos of custom-built opportunities and branded attractions. Imagine your services and products in a  new and crafted universe, unbounded by physical restrictions, tailored specifically to providing your customers and clients alike with breathtaking experiences.
We'll Make Your Dreams Come True
We've worked with the biggest names and brands in entertainment. For rock star quality without the baggage and drama, contact MajorMega.




Justin Timberlake
Taylor Swift
Rihanna
LL Cool J
R5
Michael Jackson
Bushmills Whiskey
O.A.R.
Alanis Morissette
Lucy Hale
Hilary Duff
Chris Paul
David Nail
Nicholas Sparks
The Glitch Mob