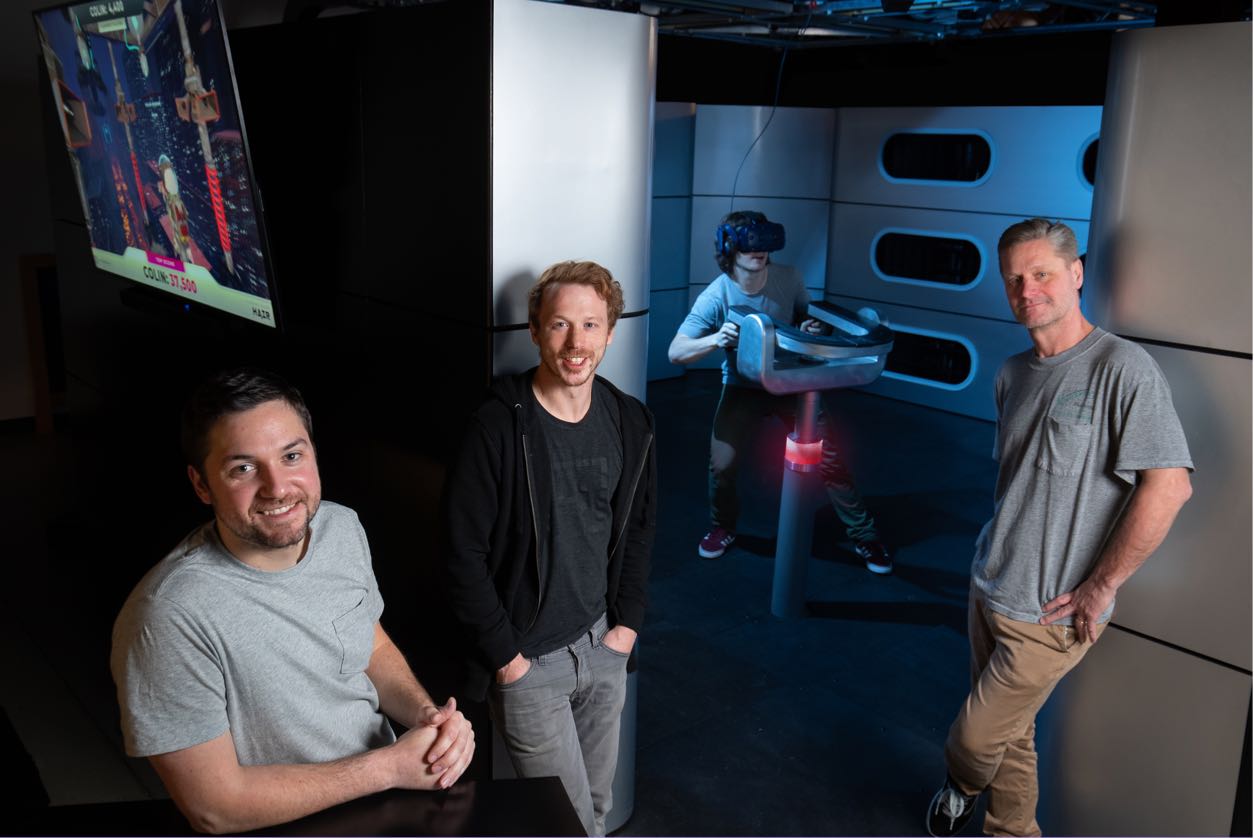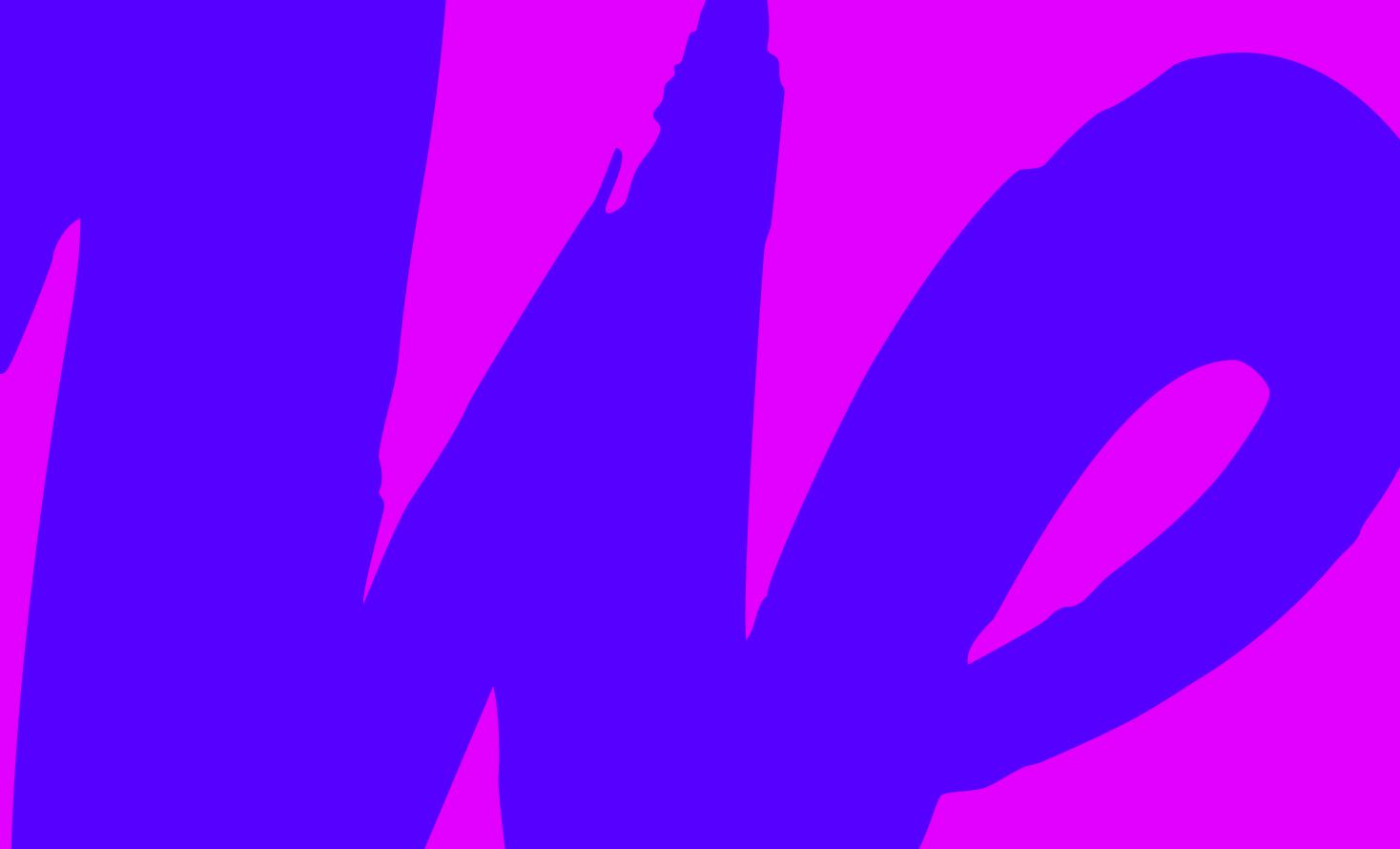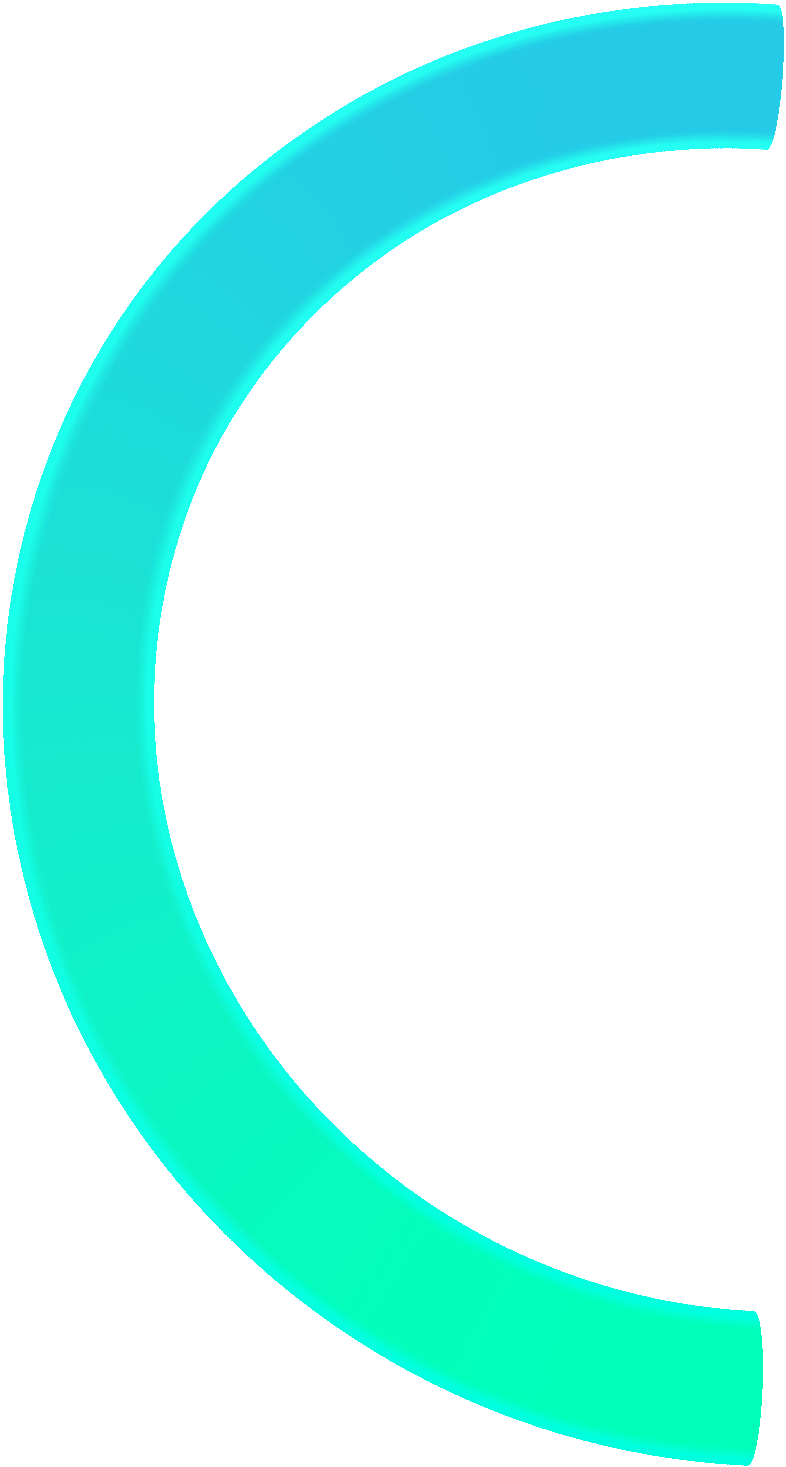 Blowing Minds Since 2013.
MajorMega is a pioneer in the art of combining virtual reality with motion and environmental effects. Since our inception in 2013, we have remained on the bleeding edge of what's possible.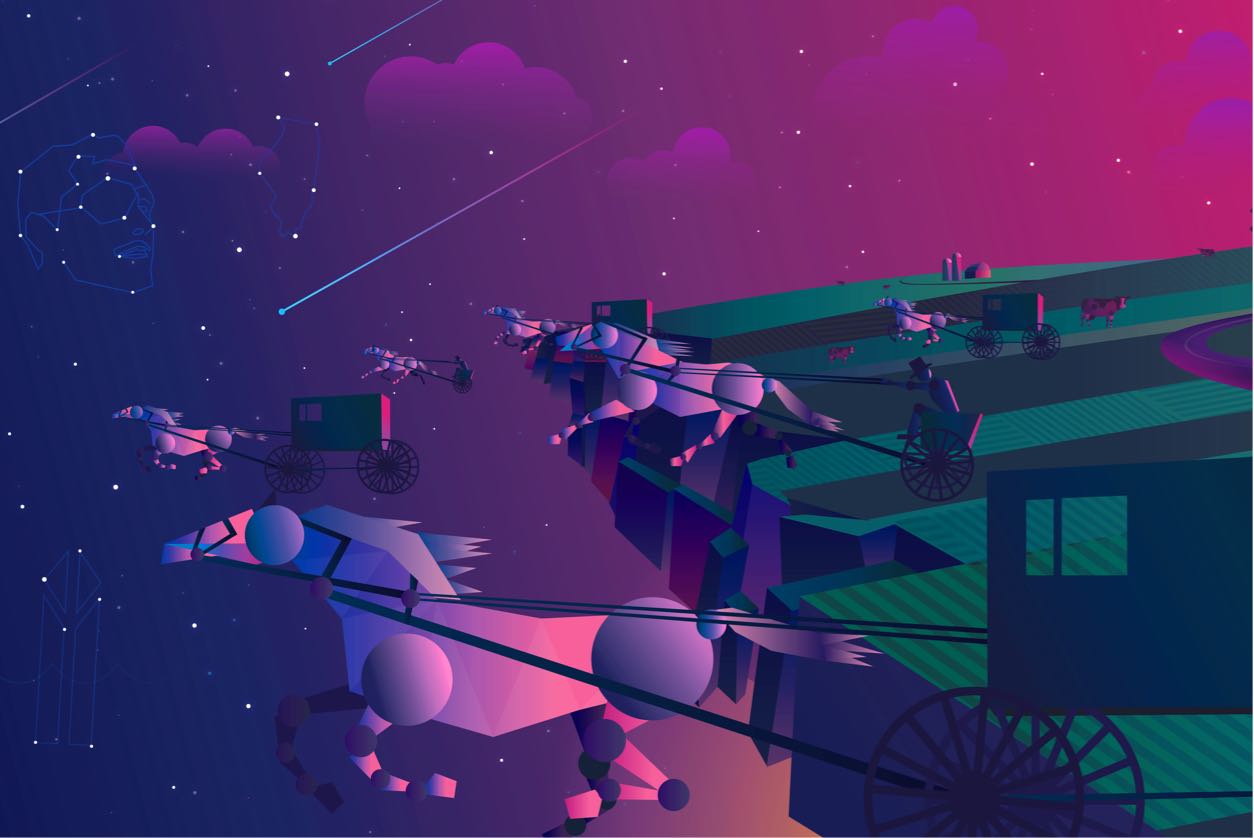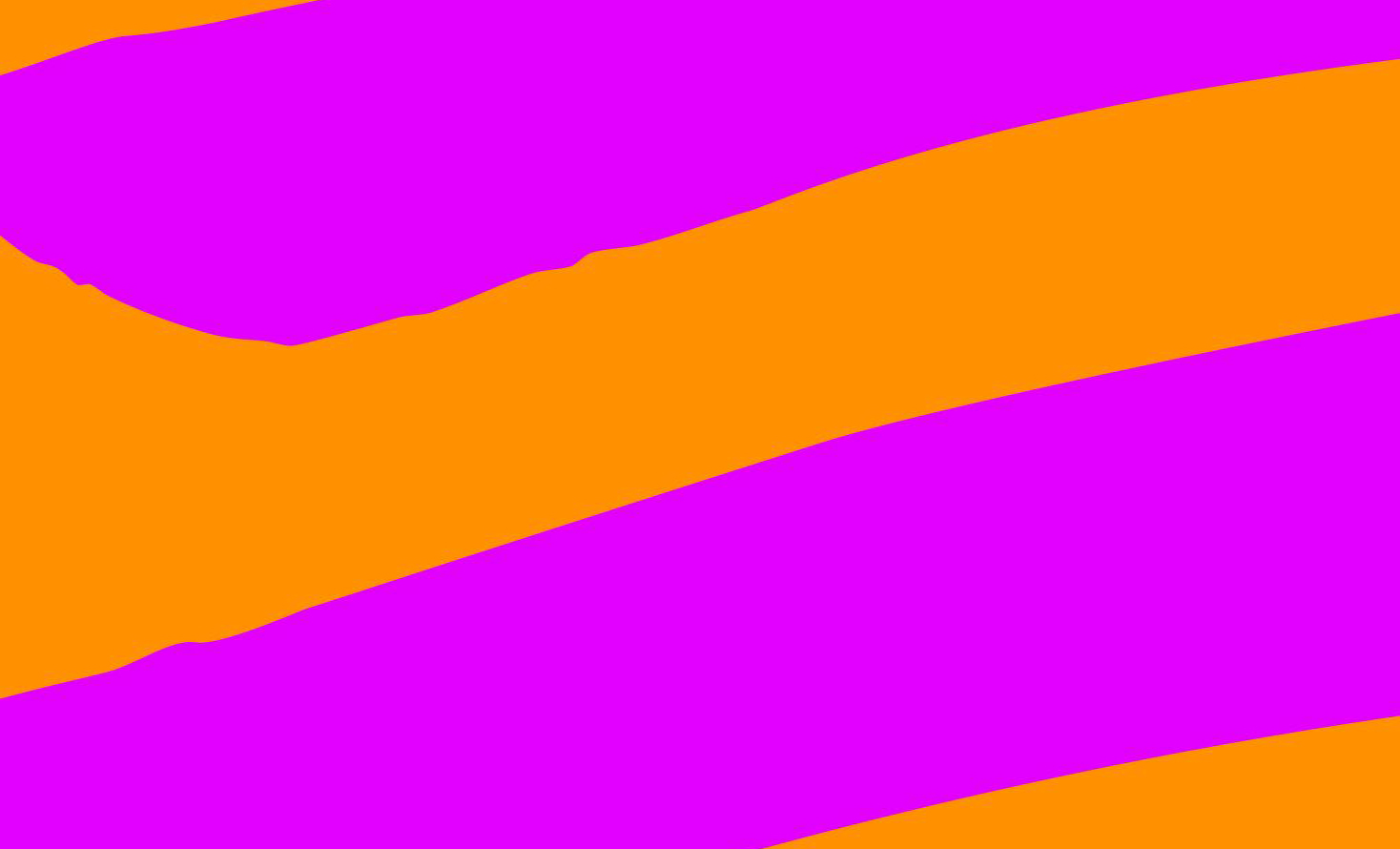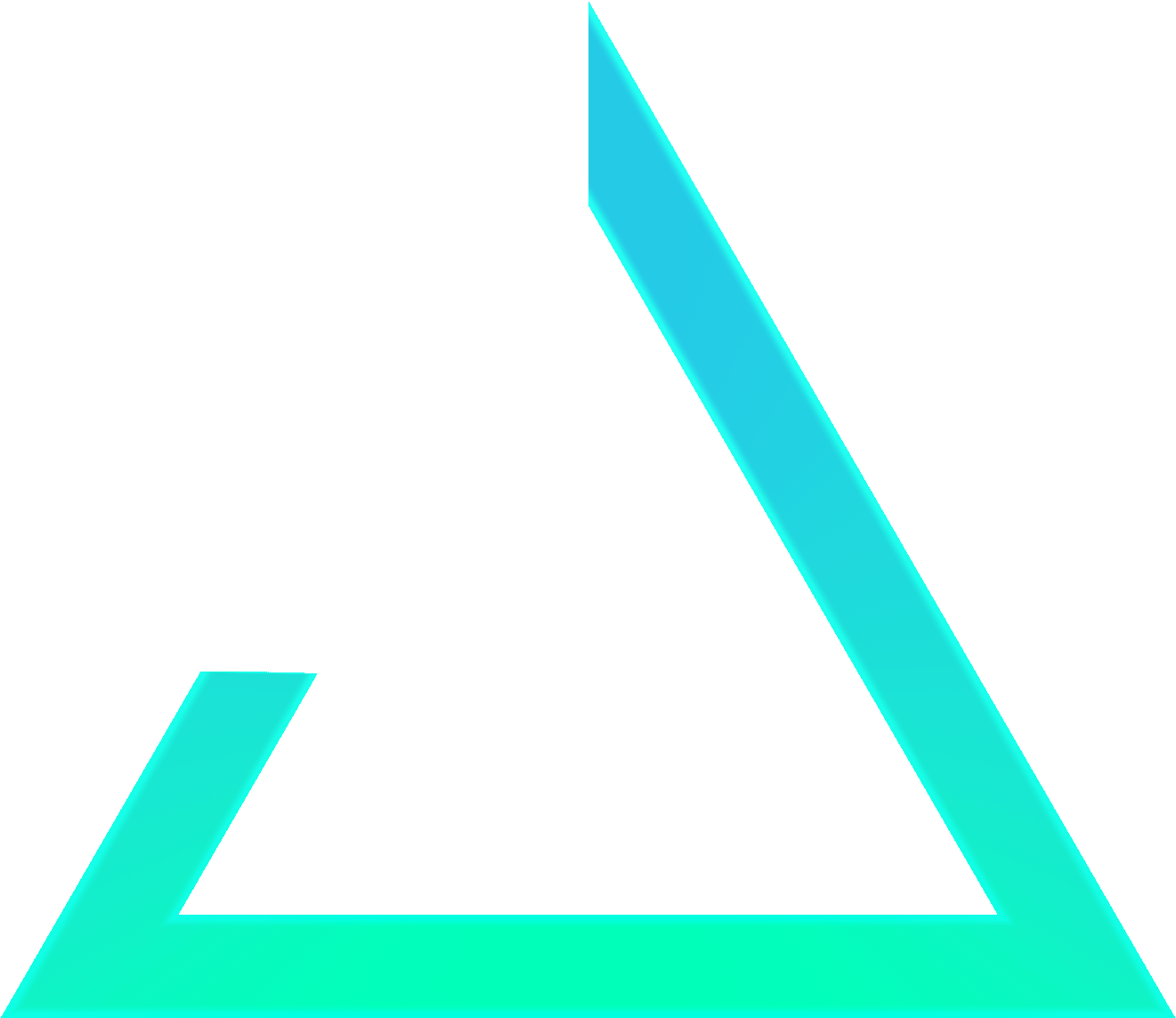 Explorers by Nature
In our hearts, we're all explorers. We're unafraid of uncharted territory. We embrace challenges as chances to solve problems, and we never settle for something we've seen before. We make the future. We're MajorMega.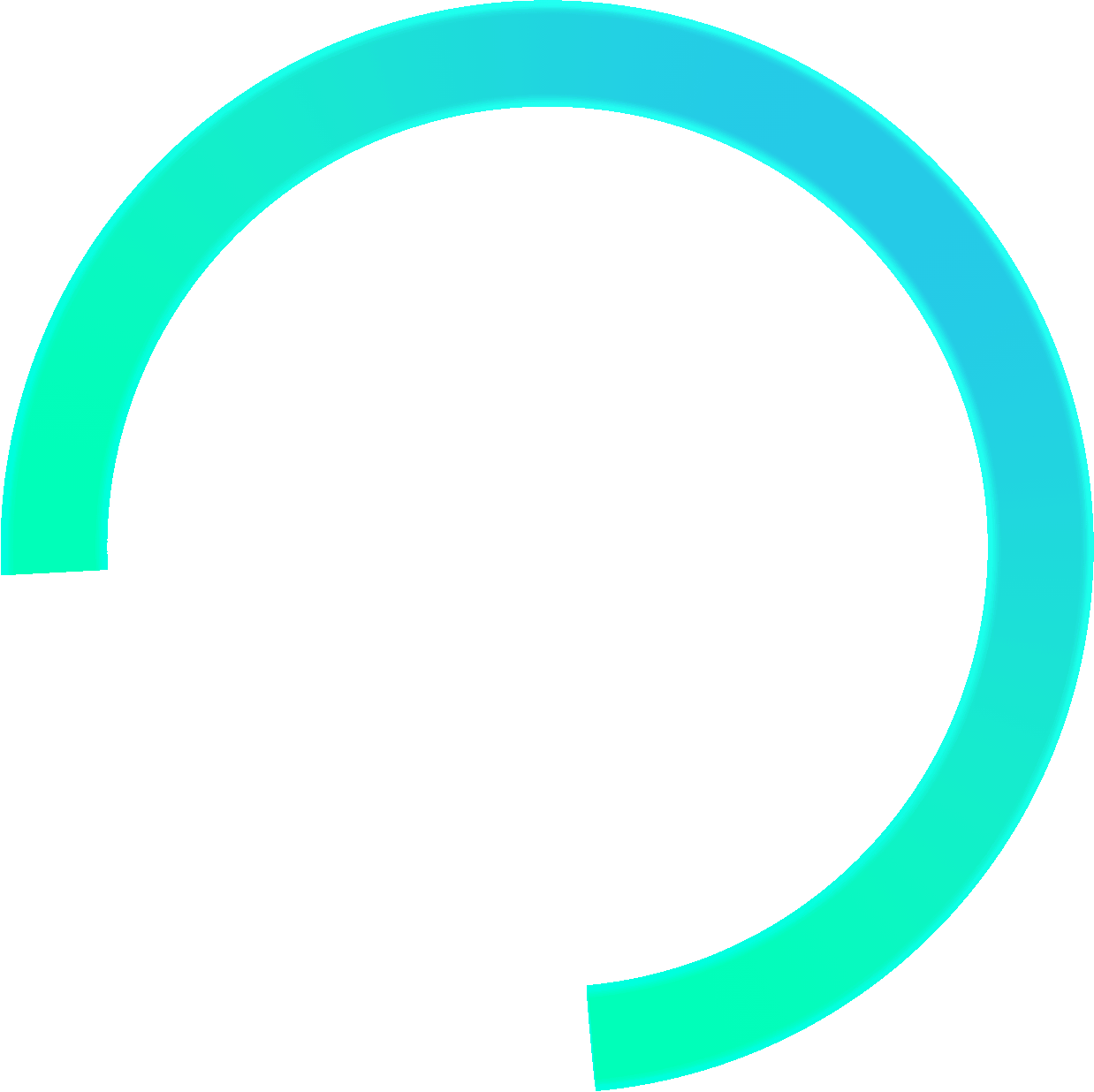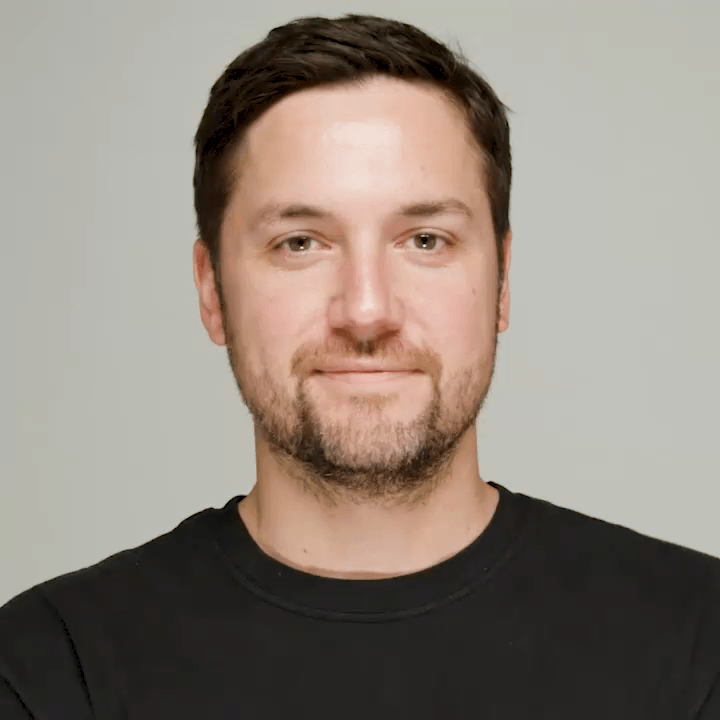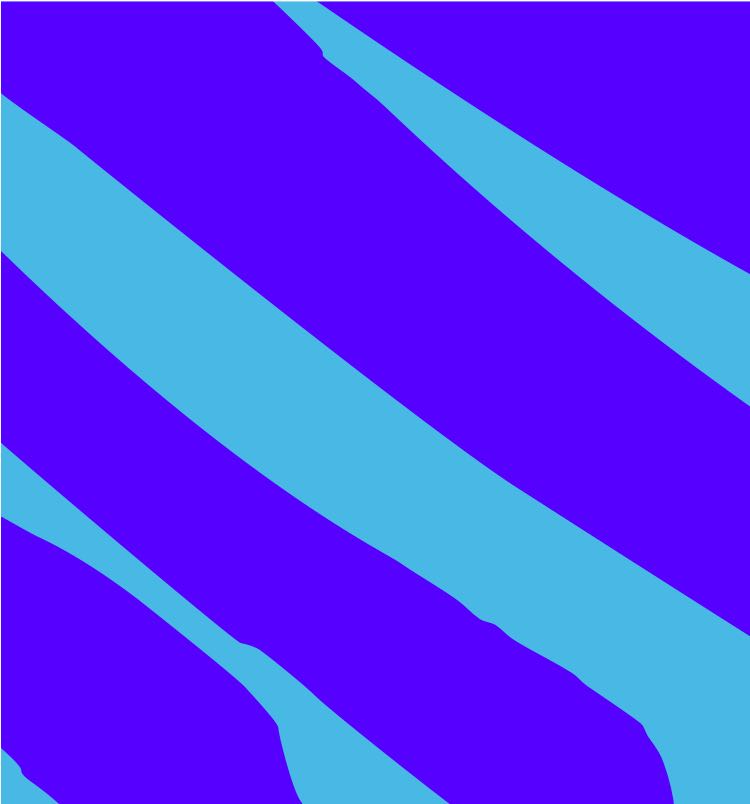 Michael
Bridgman
Michael was born from a strange ooze in the sewers of New York City. After a rat trained him in the martial arts, he now roams the streets at night fighting the foot clan. His favorite food is pizza.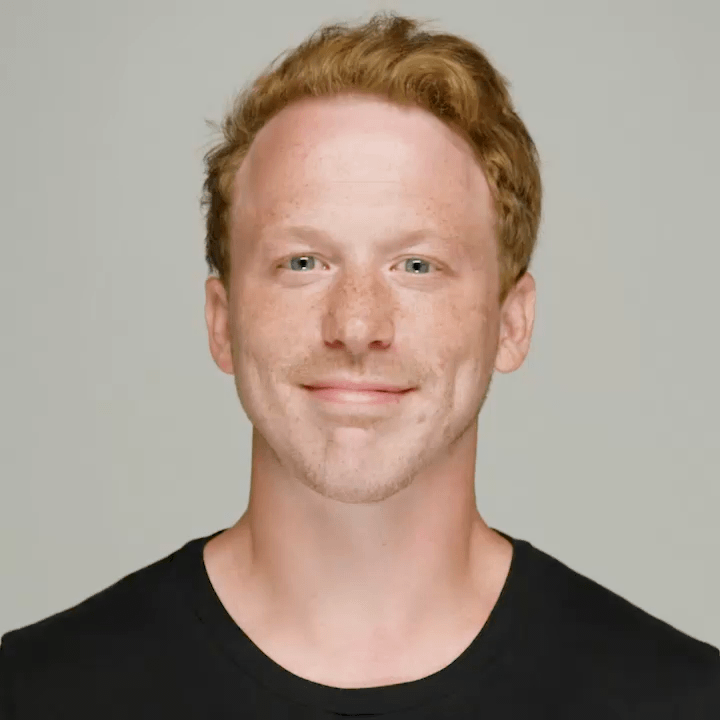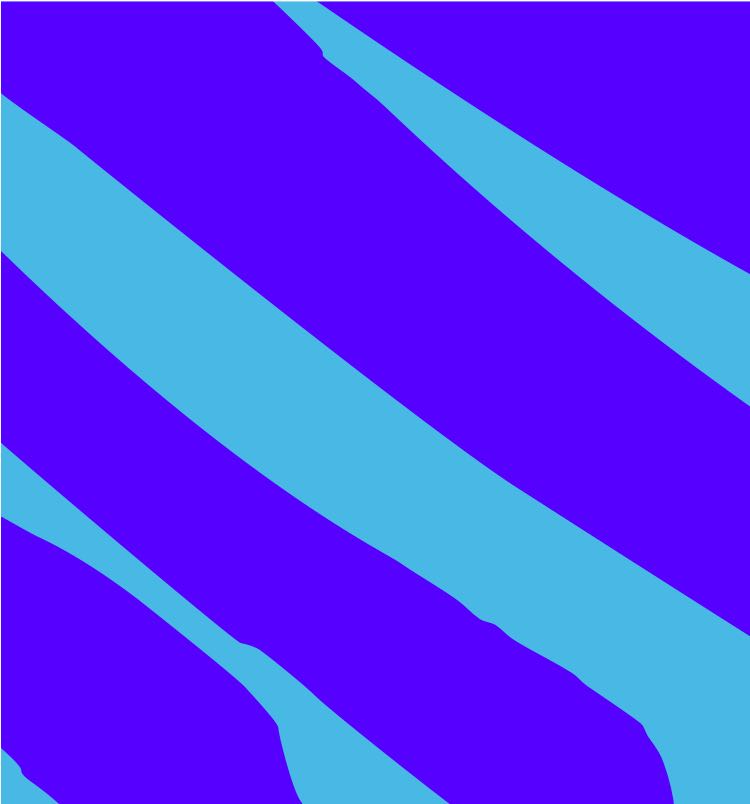 Sean
Hennessey
Sean was hatched from an egg and raised by an Italian plumber. On nice days he enjoys giving the plumber rides to the end of the level, eating apples and small turtles along the way.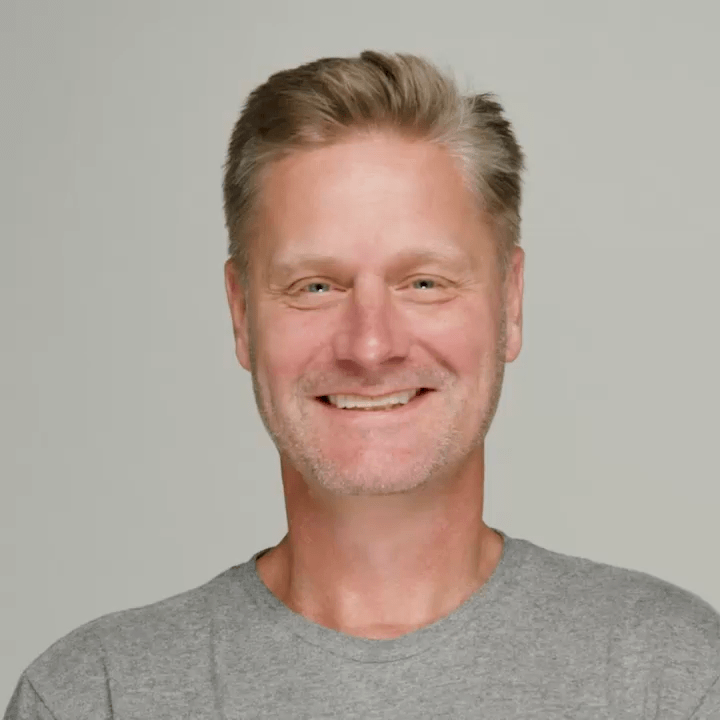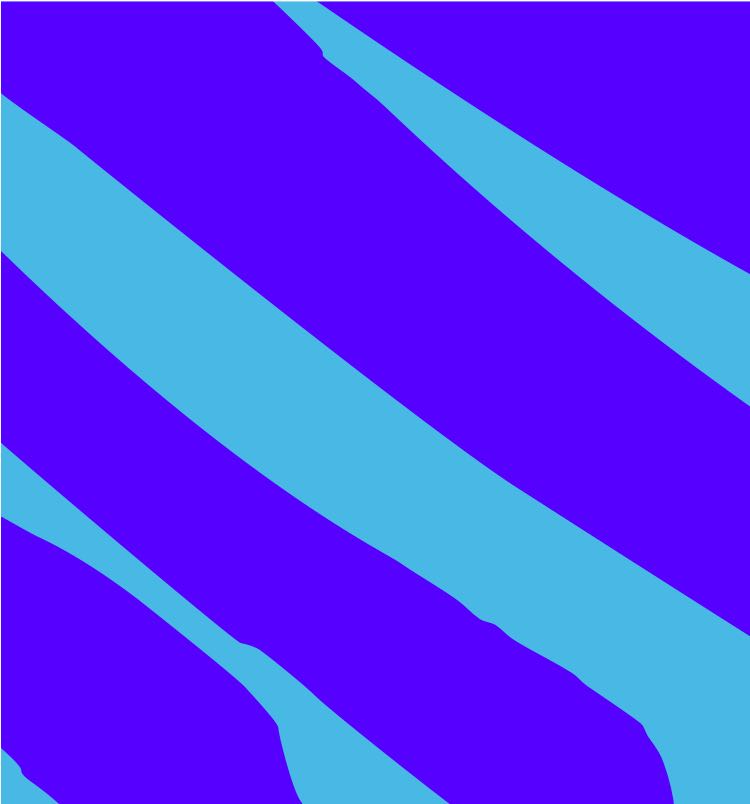 Jay
Miller
Jay-Man spends his days fueling his insatiable hunger for small white dots. By night he is haunted by four colorful ghosts, endlessly chasing him through the maze of life.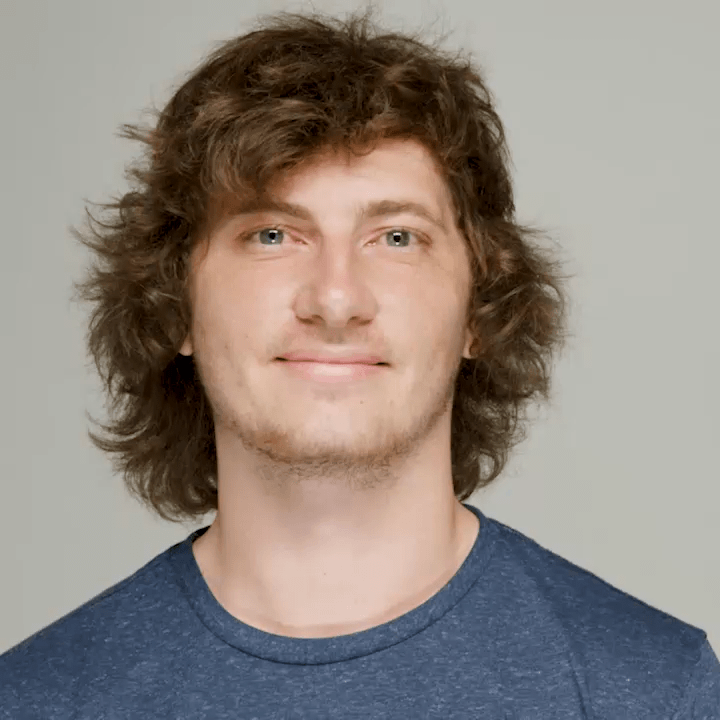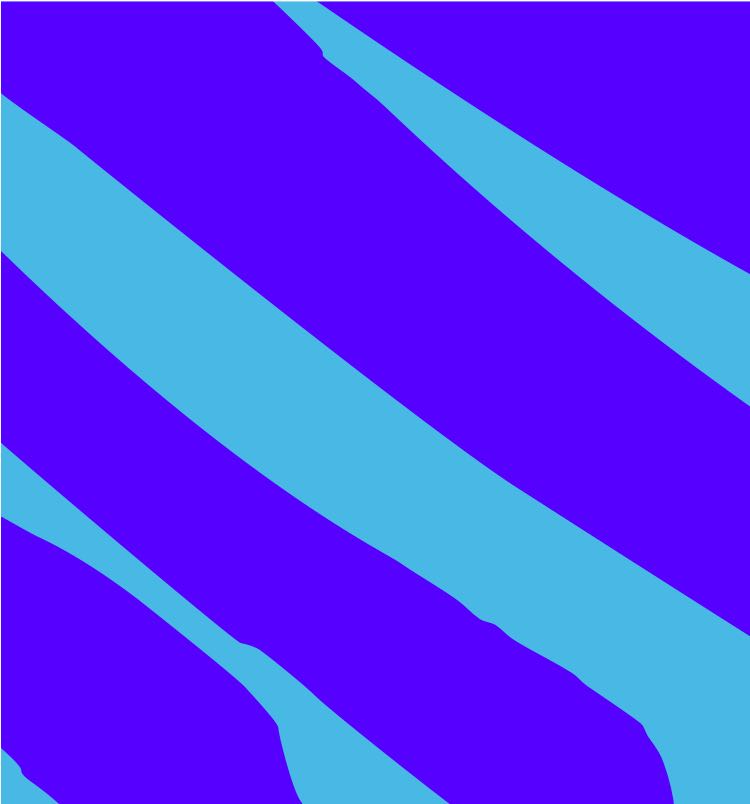 Colin
Schultz
Colin can usually be found using his incredible lung capacity to float through the air on a nice day. But never stand below him - he is known to transform into a rock and come crashing to the ground.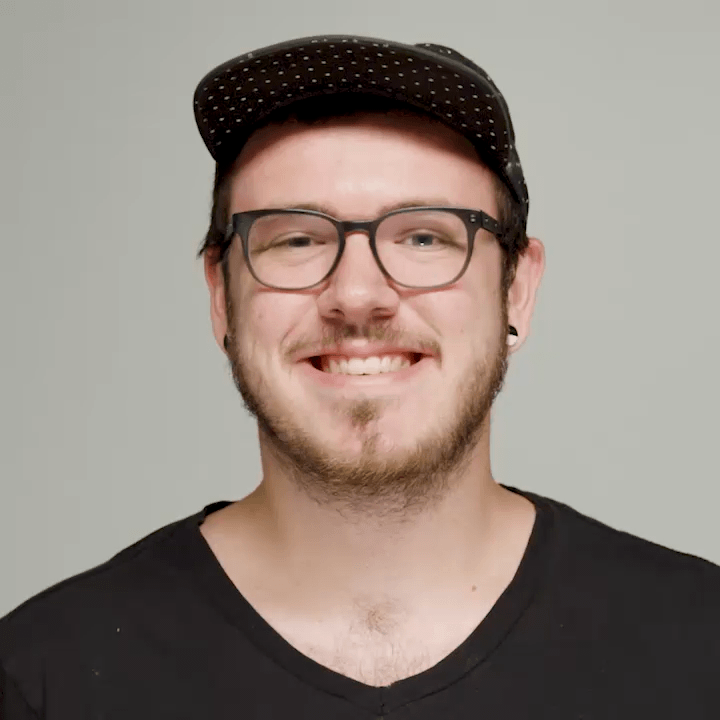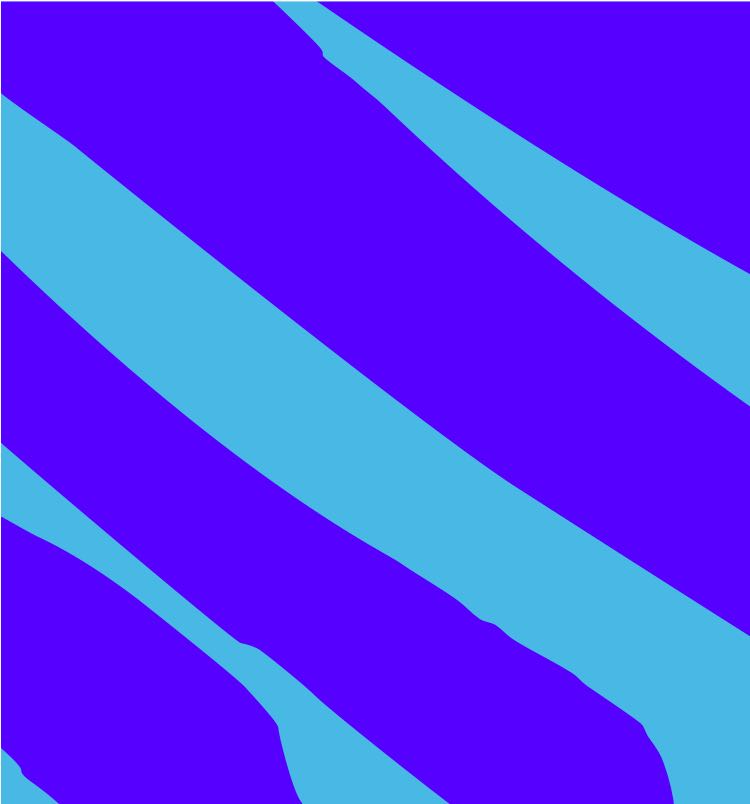 Chris
Morris
Chris is a princess of the mushroom kingdom. He has a peachy personality and is endlessly pursued by an Italian plumber.  When not captured by giant fire-breathing turtle he enjoys floating around with his parasol and throwing turnips at people.