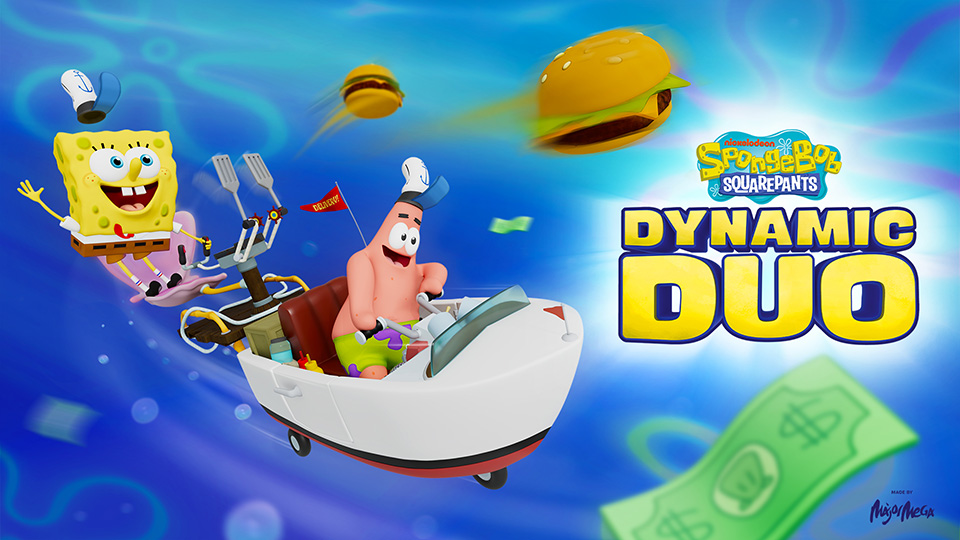 Order Up!
This 2 player VR game is attendant-free and jam-packed with thrilling motion and effects. Patrons play as SpongeBob and Patrick working together to help jump start Mr. Krabs new delivery service. With unique controls and responsibilities for each player, replayability is through the roof!
Replayability
One player drives, the other player launches Krabby Patties. Our data doesn't lie: players love to switch positions and repeat play!
Bleeding Edge
Dynamic Duo is powered by the same technology as Hyperdeck - this means high thrills with no motion sickness.
Turnkey
Self install or have us help - we'll get you playing the same day your unit arrives!
Quick ROI
World recognized IP + replays through the roof = industry leading ROI.
Future-Proof
This isn't just a ride - it's an interactive game! Give your patrons an experience that's different every time they play.
Small Footprint
Two experiences in one packed into only 80 sq ft!
Social Competition
High scores on both daily and all-time leaderboards keeps the friendly competition going.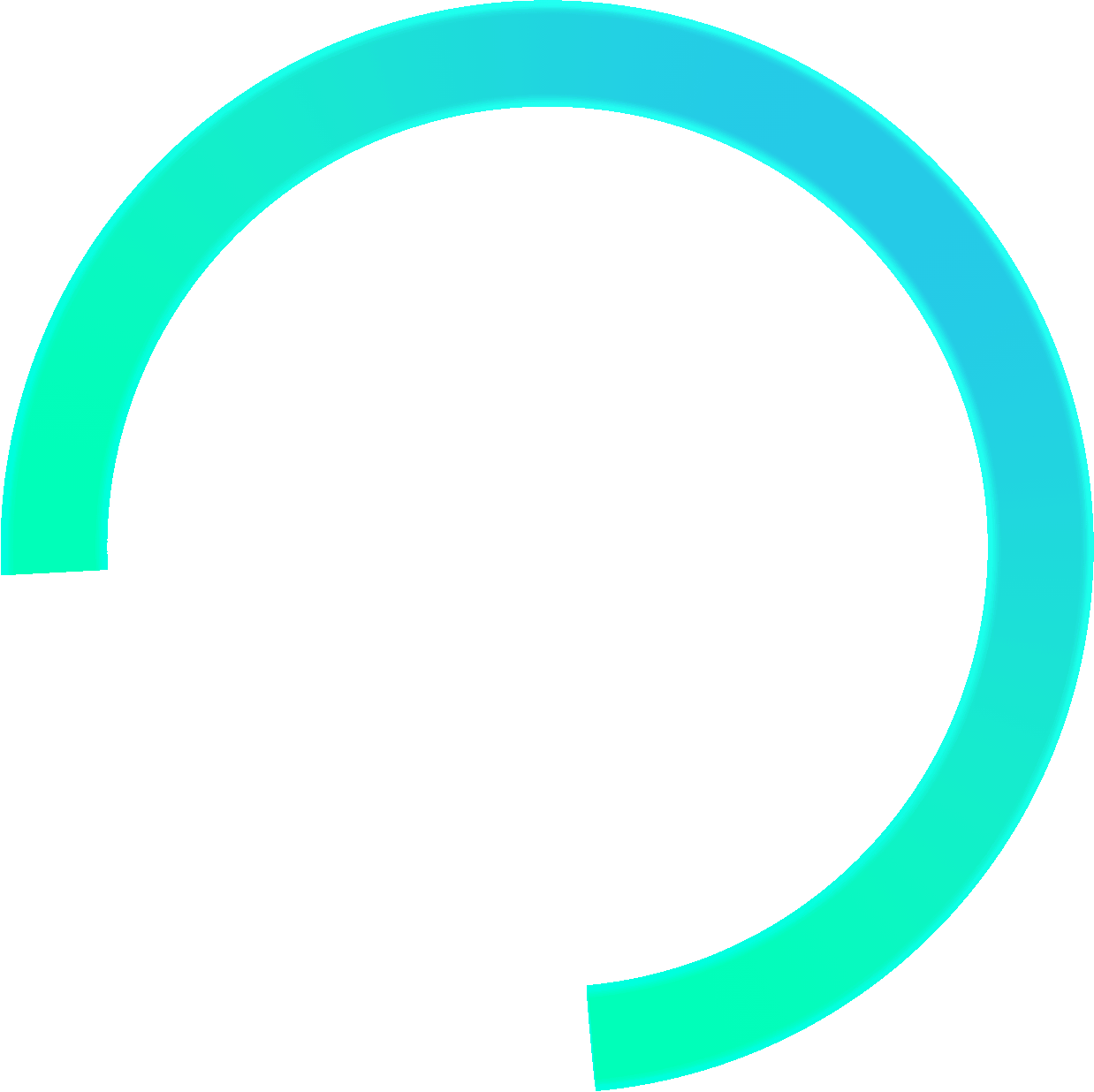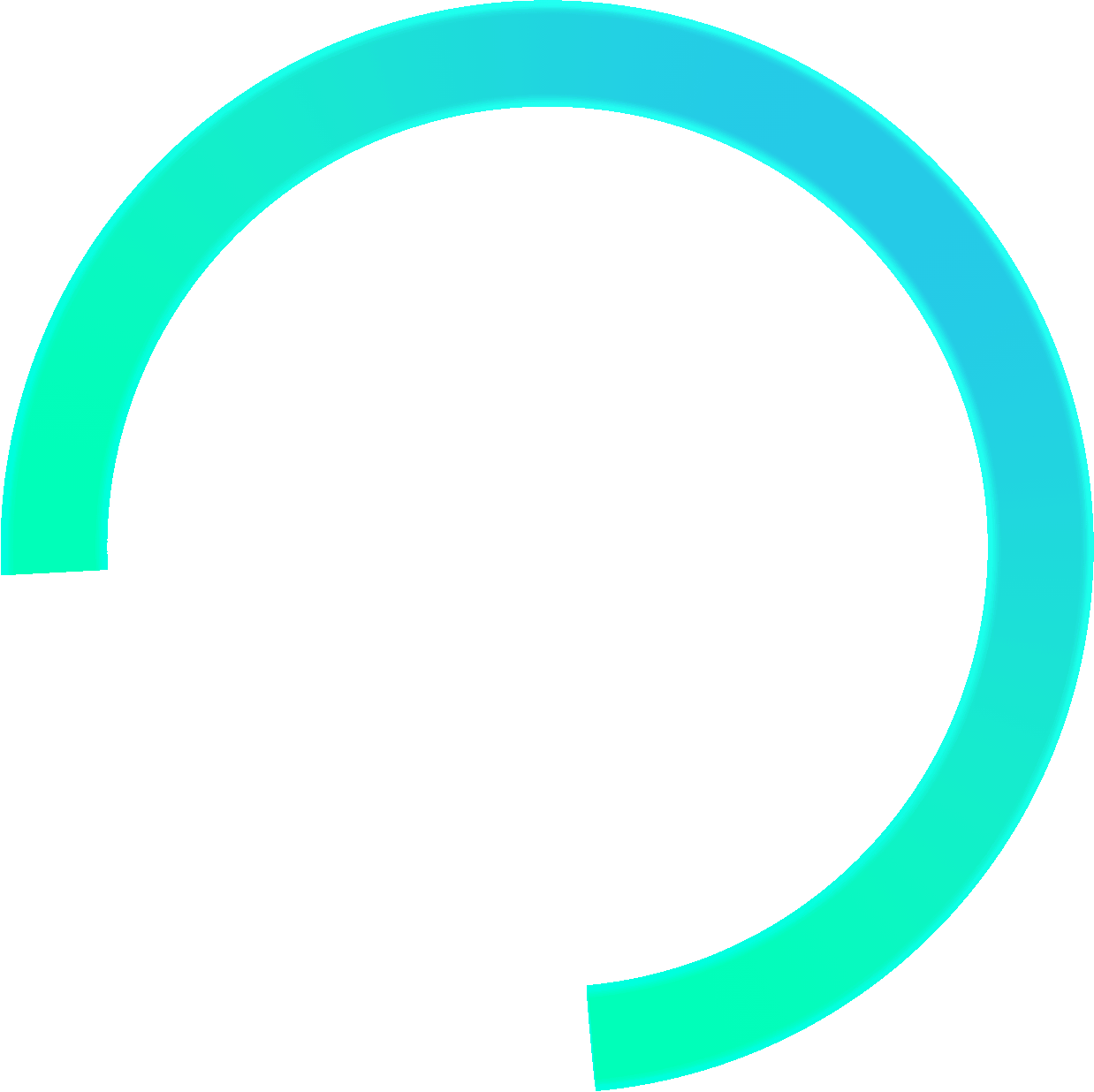 #1 Non-Redemption Game for 6 Weeks Straight"
— North America's Largest FEC Chain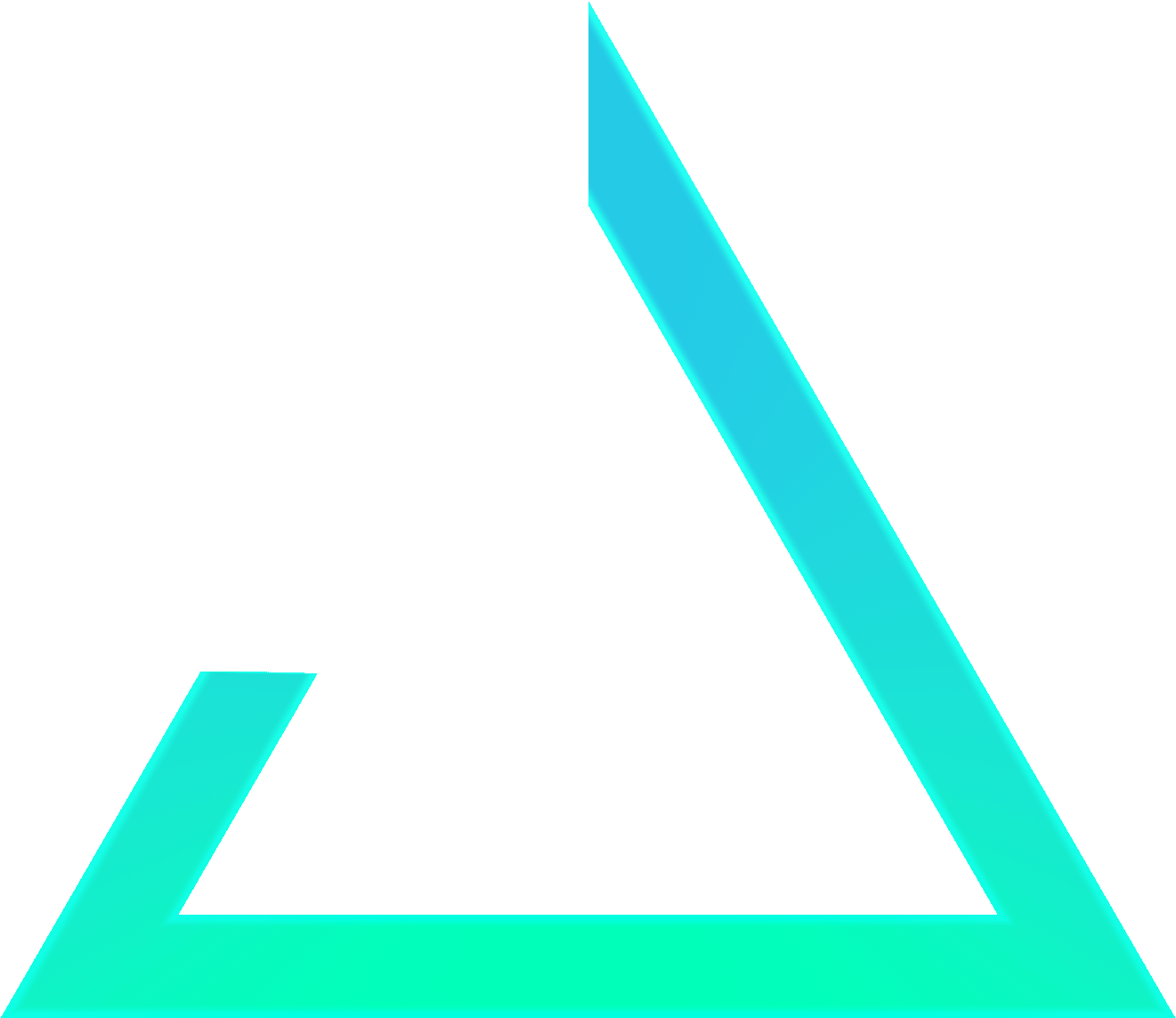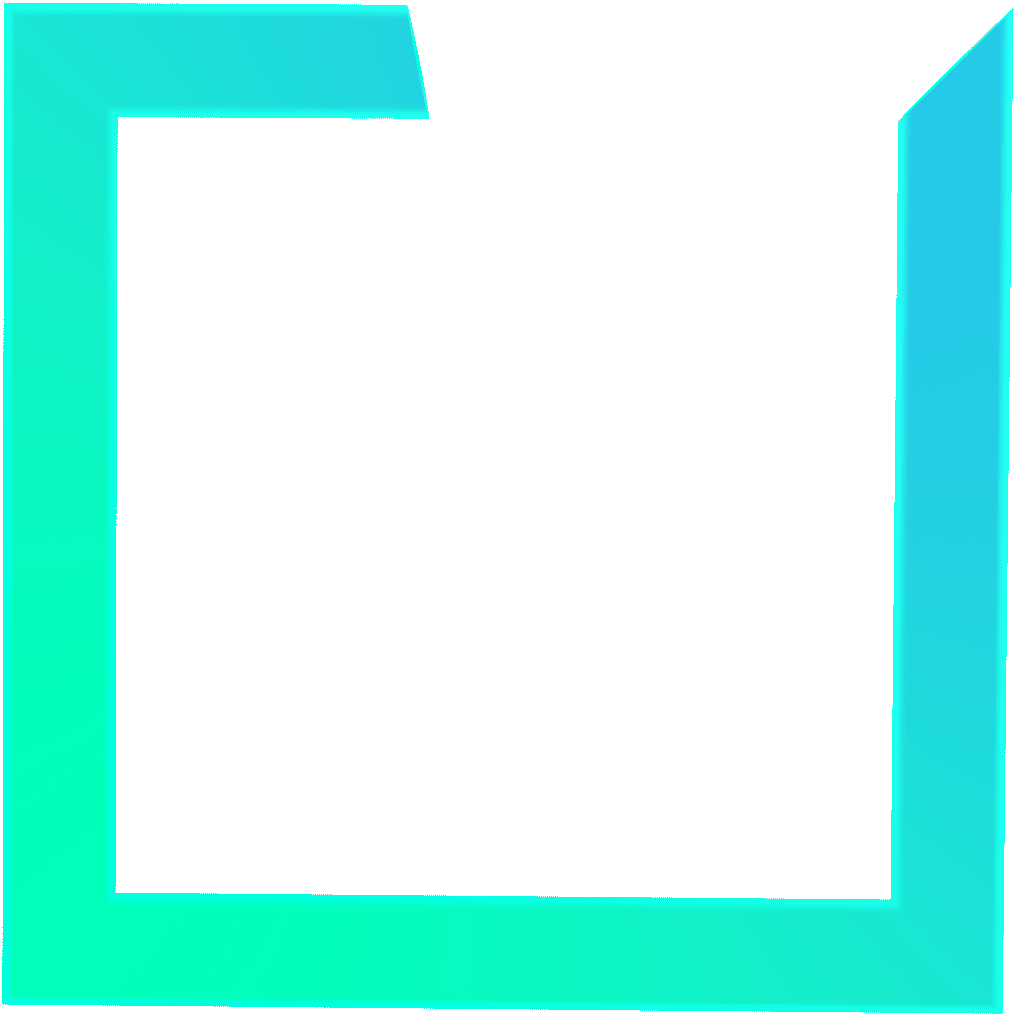 #1 Game in our Arcade"
— TBK Bank Sports Complex
#1 out of 80 Games"
— Greatimes - Indiana

Specs & Additional Content
Dimensions
Width
81" / 206 cm
Depth
142" / 361 cm
Height
126" / 320 cm
Electric
120v 16 amps
240v 8 amps